Ahoy, I'm Randy Jones, a product design leader.
Case Studies
Additional Work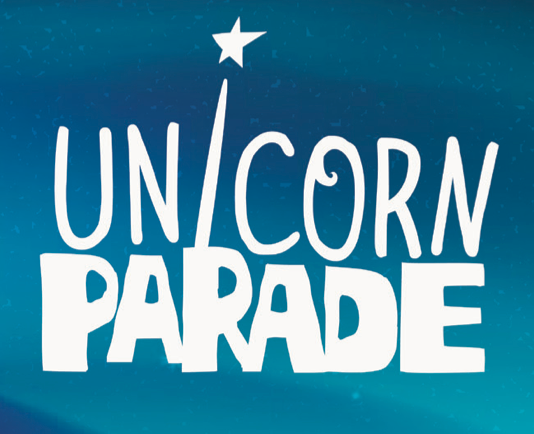 As art director for Ohai's social game, Unicorn Parade, I led a team of 9 designers and artist crafting branding, character design and animation, environments and user interface.
Art of Unicorn Parade Book
Unicorn Parade UI
---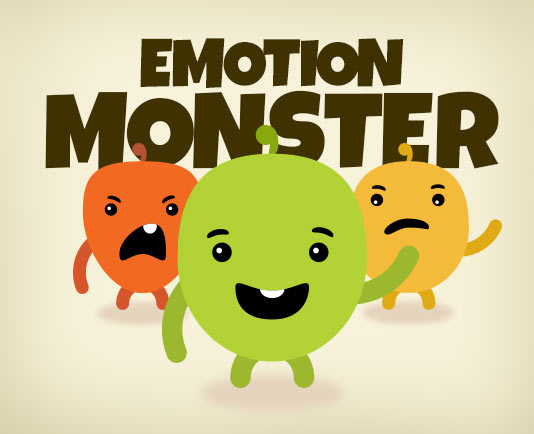 Emotion Monster started when Julia Hoffman, PsyD and I shared about our jobs in our kid's first grade class. We tag-teamed with students to design and build a little iPad application which suggests strategies for managing emotions.
Check out Emotion Monster
---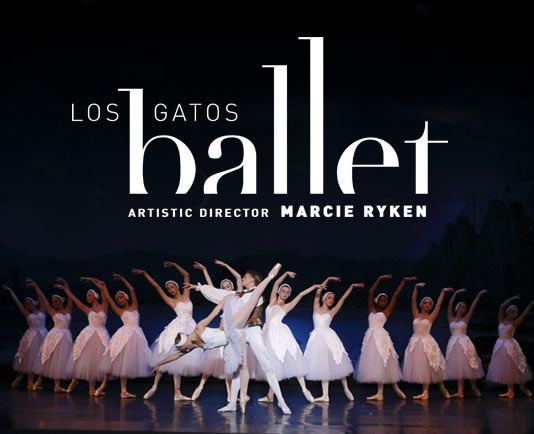 Los Gatos Ballet is a pre-professional dance school known for it's high quality productions. I worked pro bono to create a new identity and advertising sharing the aspirations and professionalism of their student-dancers.
Los Gatos Ballet Branding